Support the needy people through your Donation and Zakat
Iqbal Welfare Trust is serving the society and humanity for the last over three decades through its self-generated funds and financial resources.  Now that we have planned to expand our operational activities, thus the donors and donor agencies are requested to kindly extend their blessing hands for the welfare of the highly under-privileged people of our society and country.

Any donor or donor agency is interested to extend their support kindly contact us through sending an email, or writing a letter on our address or you can call us through our landline or cell phone number.
  
For this purpose, go on the contact button and see all details.
If you are desirous to deposit any donation, subscription, Zakat or charity in our account directly, we are adding herewith all details, in that respect:
BANK DETAILS TO DEPOSIT YOUR DONATION:
| | |
| --- | --- |
| Account Title: | Iqbal Welfare Trust |
| Bank Account No: | 0010011467070010 |
| Bank Name: | Allied Bank Ltd. |
| Bank Branch: | Taj Complex Branch, M.A. Jinnah Road. |
| Swift Code: | PK 72 ABPA |
| City & Country | Karachi, Pakistan |
We are hopeful that all kind-hearted and well-off people of our society and country would surely come ahead and extend their maximum support for the cause of social service for the disadvantaged people to alleviate their suffering and enhance their living standard.

You can extend your cooperation through cash, or cheque or in kind, in the shape of support for the ambulance, providing any four-wheeler for the purpose of our welfare services.

Time is important, if you can do any service this is the best time, and if you neglected – the cause of service, then you wouldn't find another opportunity to serve the humanity, thus come forward to play your role.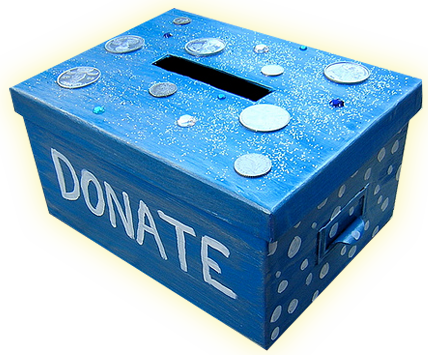 Iqbal Welfare Trust Address:
Al-Amna Plaza M.A. Jinnah Road, Karachi, Pakistan.
Phone: +9221 32788563 - +9221 32780887
Mobile: +92300 9215382 - +92345 3434347
Website: www.iqbalwelfare.org
Email: iqbalwelfaretrust@yahoo.com